This collaborative effort is a place to learn and discus effective interventions and supports for helping women to rebuild their lives, as well as community programs and policies.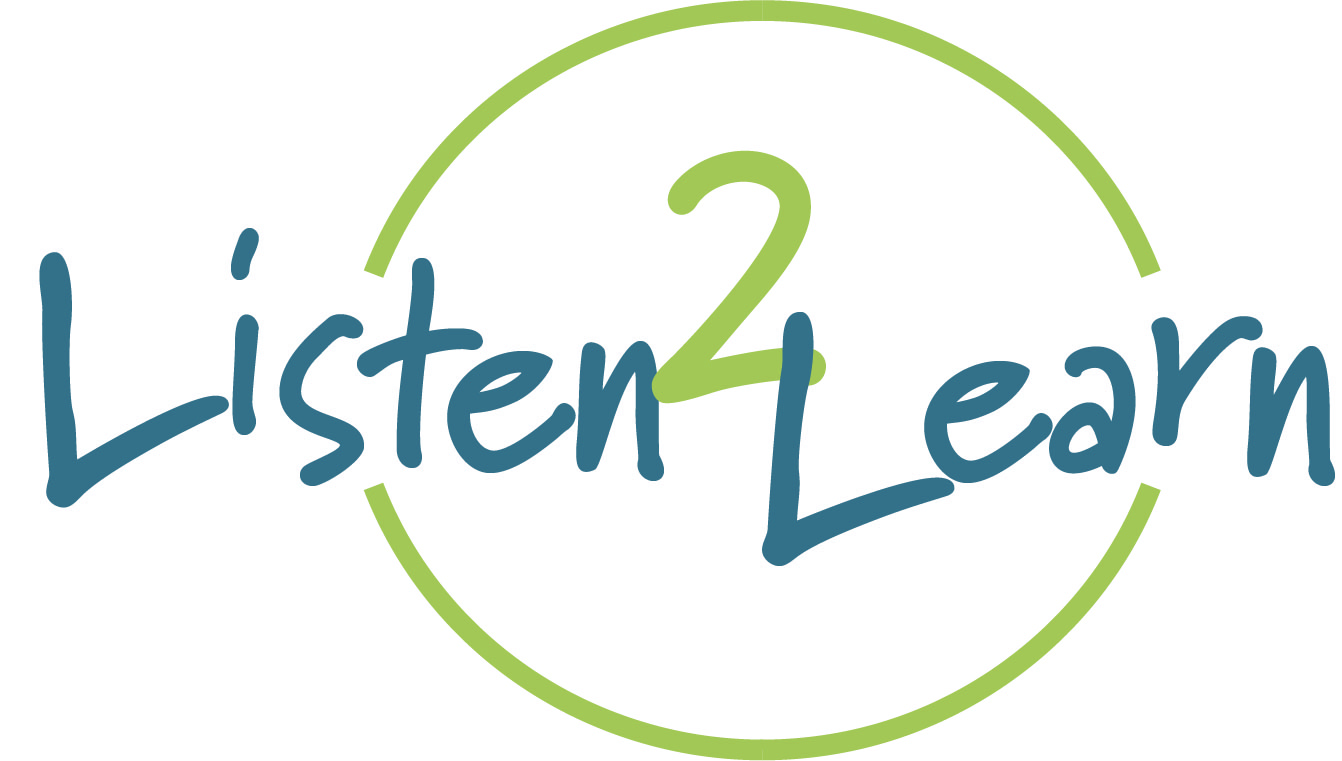 As many as one in five adolescents and one in ten adults face mental and behavioral health concerns at any given time affecting their health and wellness. Substance abuse disorders and other physical health concerns accompany and multiply the problems. Community Health Workers are an important part of the health care team to help their clients to recognize and seek treatment for behavioral health and substance abuse disorders that are affecting their health. This module is designed to provide an overview of mental health disorders, recognition of symptoms and treatment methods and the role of the Community Health Worker in identifying and supporting their clients to recover and lead a productive and healthy life.  
Learning Objectives:
Understand that Mental Illnesses is disease.  The only difference between Depression and debilitating arthritis is the location in the body.
Understand and Identify personal preconceptions and misconceptions about Mental Illnesses.
Understand the impact that Mental Illness has on an individual and society.
Identify symptoms of common Mental Illnesses
Understand different treatment settings from in-patient to outpatient and the different health care professionals that are involved in the treatment plan.
Identify two to four barriers individuals face in seeking treatment.
Identify specific treatment facilities for your clients in Northern NH including medical and peer support services.
Review the steps that Community Health Workers can take to support their client's in treatment.
Abstract:
Mental health enables people to realize their potential, cope with the normal stresses of life, work productively, and contribute to their families and communities.
People with Mental Illnesses experience disproportionately higher rates of disability and mortality. For example, persons with Major Depression and Schizophrenia have a 40% to 60% greater chance of dying prematurely than the general population, owing to physical health problems that are often left unattended [such as Cancers, Cardiovascular diseases, Diabetes and HIV infection] and suicide. Suicide is the second most common cause of death among young people worldwide. [1]
Mental Illnesses often affect, and are impacted by, other diseases such as cancer, cardiovascular disease and HIV infection/AIDS.  People with Mental Illness may experience an increase in symptoms when they have a co-morbid physical health diagnoses.  Some Mental Illnesses increase the likelihood of certain physical illnesses. For example, there is evidence that depression predisposes people for myocardial infarction and diabetes, both of which conversely increase the likelihood of depression. Hypothyroidism can create depressive symptoms.  Social determinants of health impact the severity of symptoms in Mental Illness just as they would with a physical health diagnoses. Many risk factors such as low-socioeconomic status, alcohol use and stress are common to both Mental Illnesses and other non-communicable diseases. There is also substantial concurrence of Mental Illnesses and substance use disorders. [2]
According to the National Institute of Mental Health, Mental Illnesses are common throughout the United States, affecting tens of millions of people each year, and that, overall, only about half of those affected receive treatment. [3]It is crucial to overall health that Mental Illness be identified and treated so that people are able to live their fullest possible lives.
What is Mental Health & Mental Illness, YouTube video with Dr. Mike Condra, Queen University Director of Health Counselling and Disability Services summarizing https://www.youtube.com/watch?v=aNQBdIMM3mQ 5:32 minute